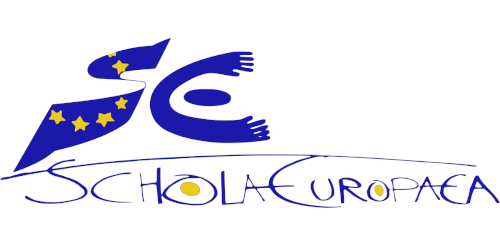 Dear parents and guardians,
From Tuesday, the 19th until Thursday, the 21st of October our school has the honor to welcome a group of European Inspectors and Experts in charge of its evaluation. The positive evaluation of our school will lead to the renewal of its accreditation to function as the only Accredited European School in Greece.
During this period, the group of European Inspectors and Experts is going to discuss thoroughly, not only with the school management, but with the responsible coordinators as well. They are also going to talk to our teachers, our students and visit classes, to watch the teaching procedure. In addition, there are programmed meetings with the Regional Director of Crete, Mr Arnaoutakis, the Mayor of the city of Heraklion, Mr Labrinos, the Regional Director of Education, Crete, Mr Kartsonakis and of course with representatives of parents and guardians of SEEH.
One of our main aims is an open – school community which will receive active support from all of its members. Therefore, we would like you to actively take part in helping our school community and improving its status for the benefit of our students.
Best regards,
On behalf of the management of SEEH,
The Director Grammatiki Palamouti