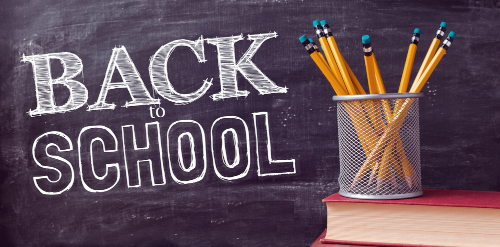 The first day of school ceremony (agiasmos) will take place on Monday, 13 September 2021. Students should arrive at school from 8:15 to 8:30 and they shall leave around 10:00.
This year, in order to attend classes, students will have to present a vaccination certificate (for students older than 12 years old), proof of recovery from COVID-19 (last 6 months) or proof of a negative COVID-19 self test every Tuesday and Friday, undertaken within 24 hours before the said days.
For this week, students will have to present the self test results on Monday 13/9 as well as on Thursday 16/9.